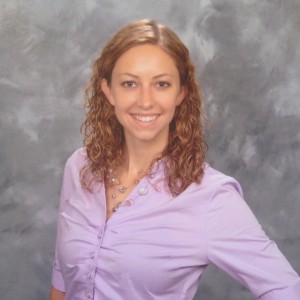 Welcome to my website!
My name is Julianna ("Julie") Butler and I am an Assistant Professor of Economics (Instructional Track) at the University of Delaware. My fields of interest are Industrial Organization, Environmental Economics, Behavioral Economics and Experimental Economics.
I am from La Plata, Maryland (about 25 miles south of DC). I attended college in Salisbury, Maryland (on Maryland's Eastern Shore) and earned my bachelor's degree in 2008. After college, I worked for a transportation logistics company. In 2009, I moved to Knoxville, Tennessee for graduate school. I earned my master's degree in 2010 and Ph.D. in 2014. I currently reside in Bear, DE.
In my limited free time, I enjoy jogging, hiking and visiting family in Maryland and Virginia.